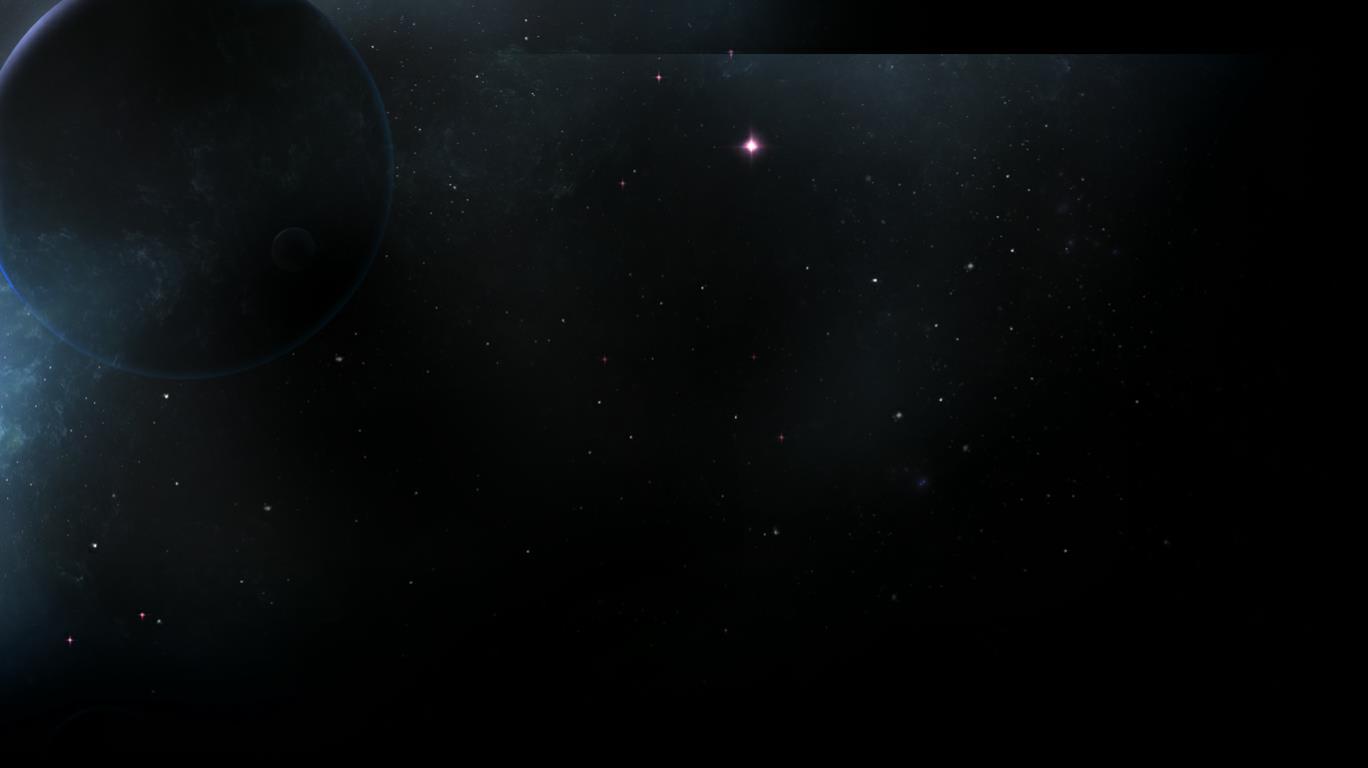 Introduction:

Vanessa is a Vancouver, Canada resident. Her education has revolved around computer generated media and design. Through the Art Institute's Game Art and Design course, Vanessa developed specialties in Character Modeling and Character Concepting, along with a side specialty in Game Development. She has worked on videos games as a QA and designer for several years at EA Sports (NBA, NCAA, FIFA) and has continued on as a professional Quality Analyst testing the web portal for a large electronic warranty service provider. She does gig work as a commissionable artist, primarily designing characters for her clients.

On her free time she explores the worlds of others through video games, her favorites being Donkey Kong Country 2, Tetris Attack, Primal (for PS2), and Eternal Darkness: Sanity's Requiem. She loves creating characters and worlds, both through art and through literature that carry the elements of the fantastical and the strange. Her ultimate goal is to develop a video game title and become a respected novelist, known for her creative cohesion of ideas. Her first novel, "One Aon Fatality" is available on
Amazon UK
and
Amazon USA
. She also has a short story and flash fiction featured in "GORE: A Halloween Anthology." Available on
Amazon UK
and
Amazon USA
. "Thin" has found representation with
JMS Books, LLC
, e-book available at
JMS-Books.com
and on
Amazon.
Contact:

For additional information, please
email
.
Her Artstation portfolio is available as
VLK249
.
You can also follow her on social media via Twitter
@BubbleyBrain
.
© 2008-2022. VLK. All Rights Reserved.

. . . a blurb about Vanessa L. Krauss.